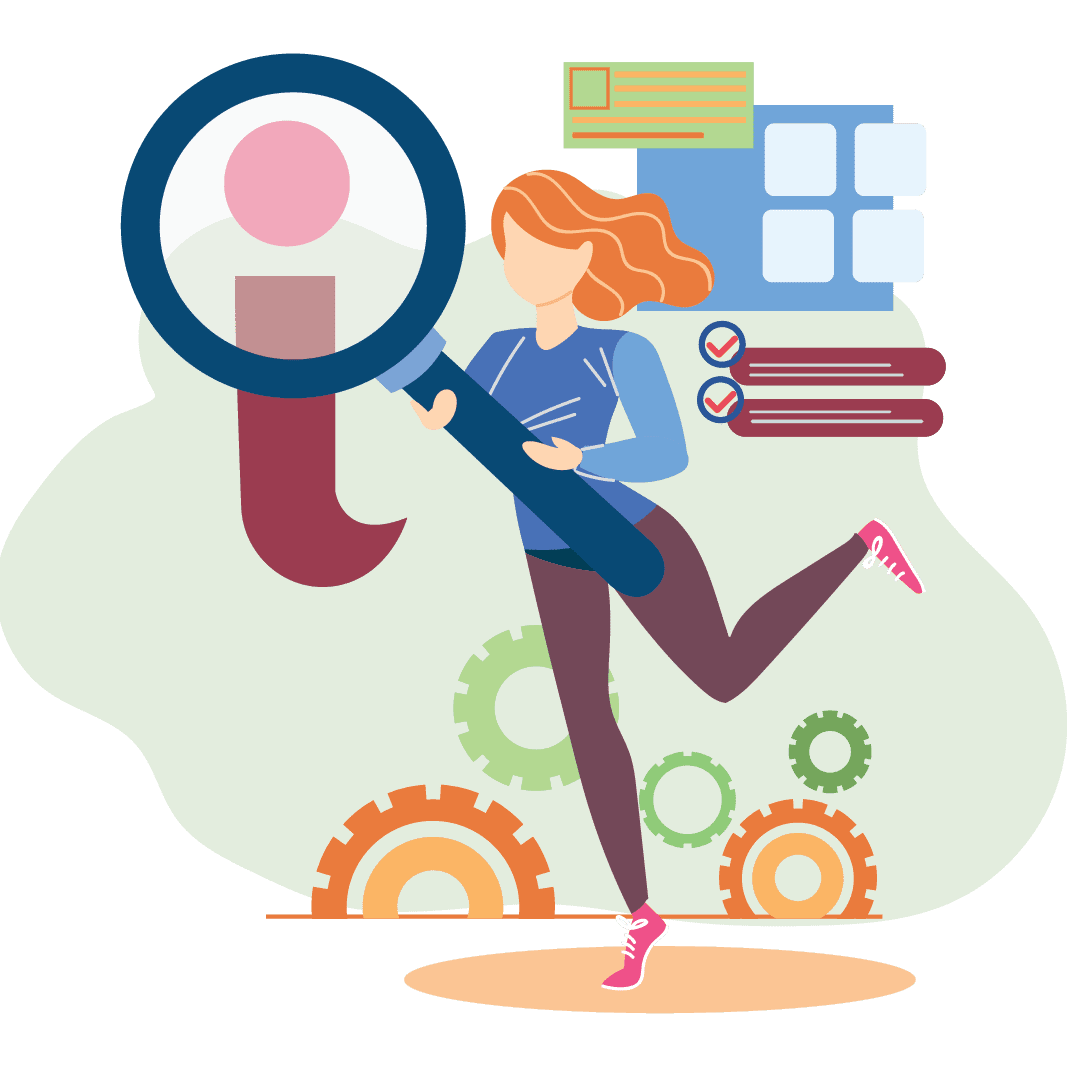 Blockode is a software development company based in Malaysia. Our aim is to inspire companies to use blockchain technology. As an innovative software services-oriented company, we are made with striving excellence in the relationship with our clients; as we are targeting to emerge as a global leader in bridging the gap between business solutions using blockchain technology.
We understand that blockchain technology has the ability to decentralize power from existing authorities through the use of smart contracts. This shift will change current businesses and economic and social paradigms, and the end result will likely lead to an increase in economic exchange and prosperity as we passion for developing unique, clean and usable blockchain applications.
Our team is excited by new possibilities created by blockchain technology and has absolute faith in our ability to bring about positive change for the business we serve. Bringing together vast experience in business and blockchain technologies team, we team are here to provide practical advice on how businesses everywhere around the world can engage and improve their applications using blockchain technology.
At Blockode; our software development services include blockchain development, smart contract & token development, smart contract auditing, white-paper writing, project consultation, marketing, and other software development services.
Tagline: The Tech Tycoon
VISION
To provide this world a better technology system. Our aim is to provide best-of-breed business solutions for companies we serve leveraging the technology.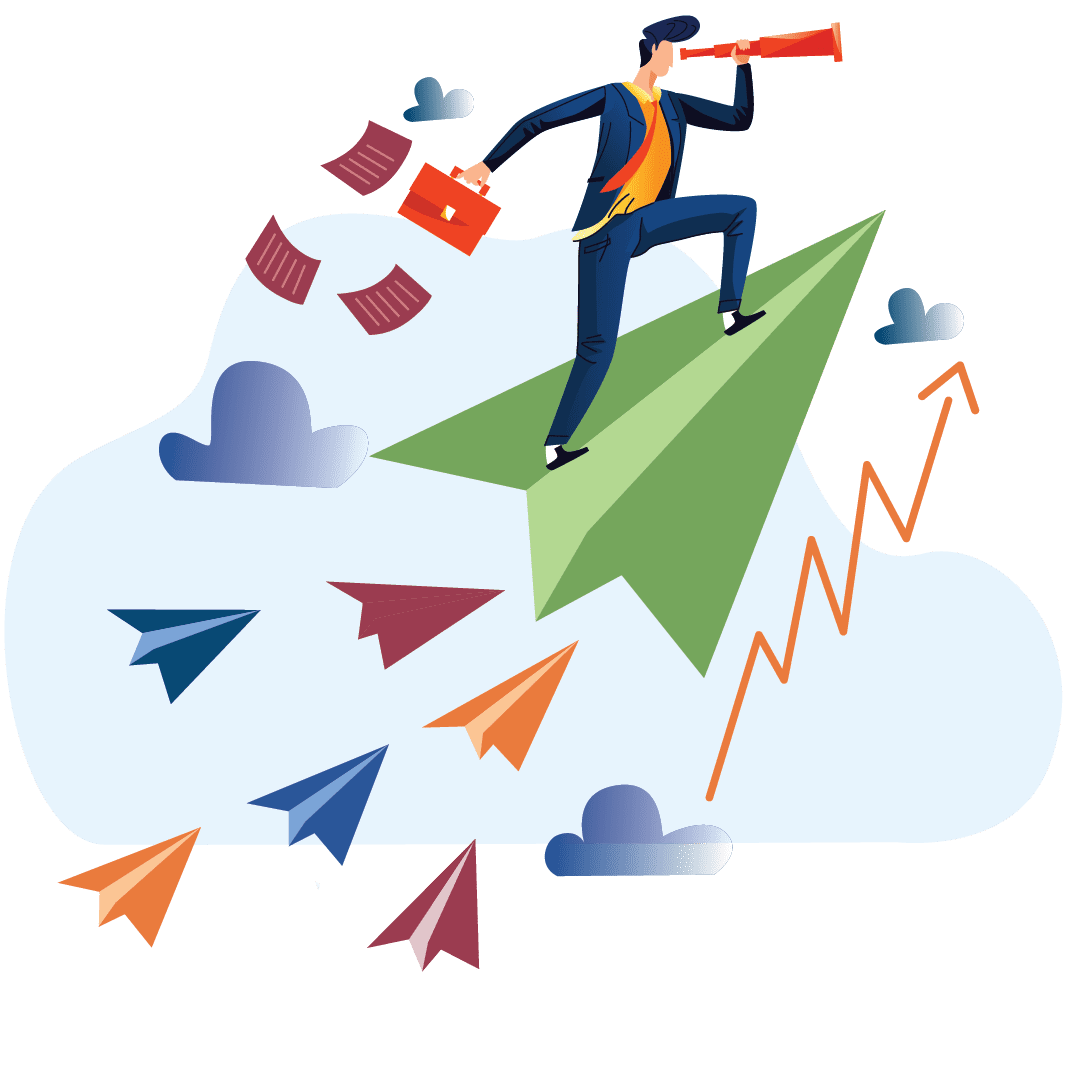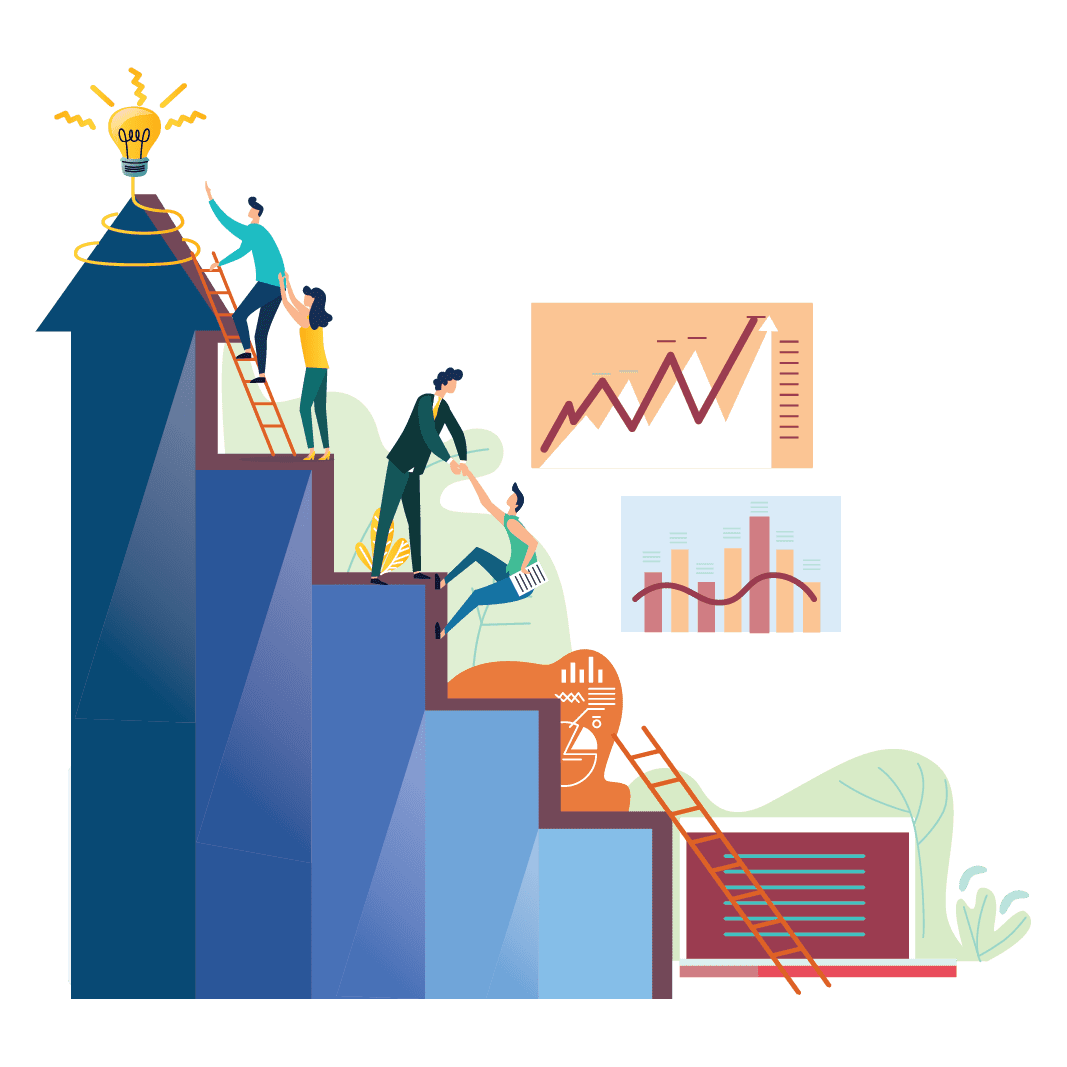 MISSION
To make software a positive social and economic force that can empower business, create new economic value and empower the network of companies to ensure a stable working environment for end users.